PALO SANTO Sustainably Harvested | EcuadorianHands

https://ecuadorianhands.com/en/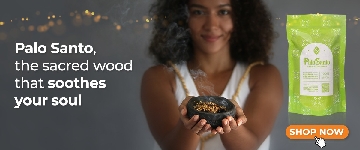 Palo Santo is an ancient sacred tree used to reduce tension and promote relaxation, soothe anxiety, and to lift moods. It can also be used for cleansing, purification and healing our physical, emotional and mental bodies.
Our sustainable genuine Palo Santo is sourced from the dry forest, and processed with care. We do not harvest or cut down living trees we simply collect naturally dead branches and turned into different products.
Palo Santo is a great addition to any home, making it a sacred place for calming and grounding. Its citrus woody aroma is beloved by many cultures that have used it for centuries to promote happiness and well-being.



#PaloSantoDoneRight More than 11.000 planted trees since 2015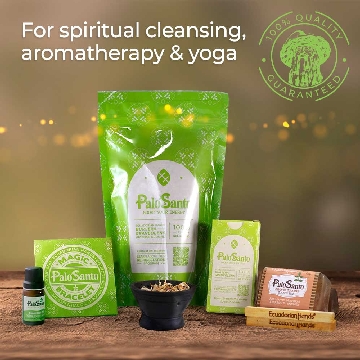 We offer ecological and sustainable Palo Santo products that provide calm and well-being.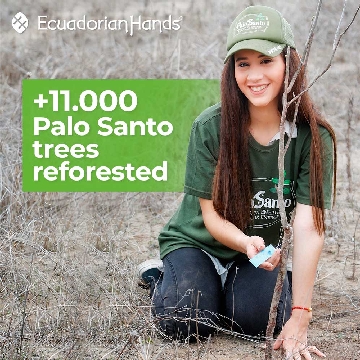 Supporting the objectives of the UN 2030 agenda for sustainable development. Aiming for sustainable cities.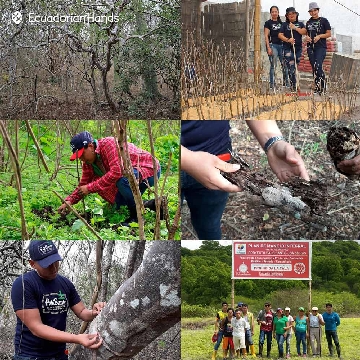 Committed to the community and bringing social and economic wealth to all our artisans and their families.